Brandfocal works directly with business owners to build brands.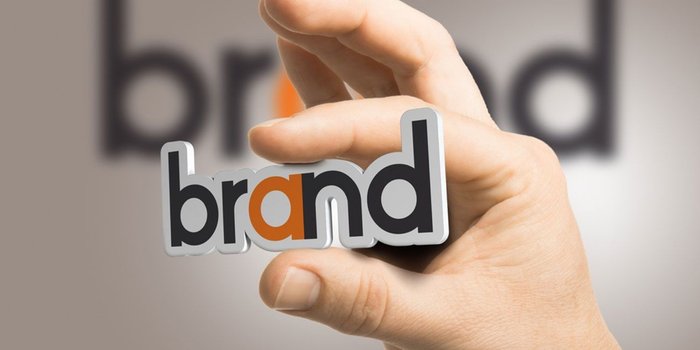 ✓ Strong Business Profiles.
✓ Client Education Content.
✓ Business Marketing Research.
✓ Search Engine Optimization. 
✓ Ongoing Business Support.
The brand lives in mind of your customers; therefore it is your biggest asset.
It is your responsibility to take steps to take it from what it is, to where you want it to be.